Past and Present CDM Media Summit Speakers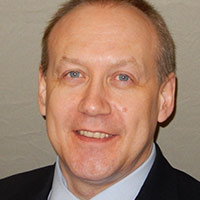 CIO's Got Talent: Finding, Growing & Retaining the Best People
Ken Waterman
CTO & CISO
Textron

Shadow IT " To Embrace or Eliminate?
Mark Van Holsbeck
CISO
Avery Dennison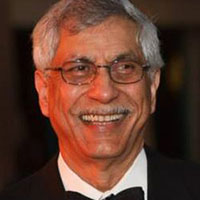 Are we really thinking "Outside the Box" ?
Bashir Fancy
Chairman & CEO
Canadian Information Processing Society (CIPS -National Board)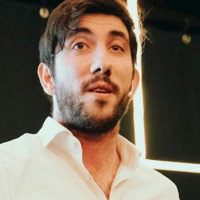 Facilitating Technology-Enabled Business Transformation
Rui Pedro Silva
Global Head of IT
DAMCO Corp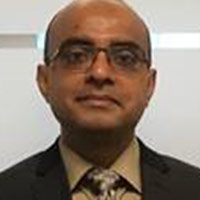 Designing the Digital Workplace
Anand Singh
SVP, Chief Information Security Officer
Caliber Home Loans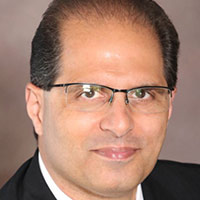 CIOs/CISOs as the Consummate Communicator
Coover Chinoy
Former Global Information Security Officer for General Motors - M/C Detroit
Individual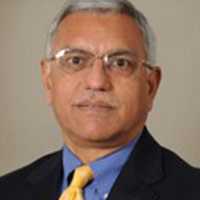 Facilitating Marketing Goals with Innovative Technology
Pradeep Wahi
Chairman
ARA Inc.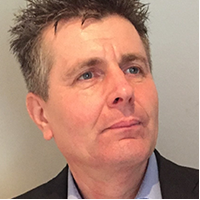 Third Party Cyber Risks - Who's Your Weakest Link ?
Rob Augustinus
Information Security Officer
A.S. Watson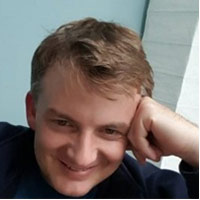 From Savings on ICT to Excelling in Data Care
Remi Caron
Global CTO
Intertrust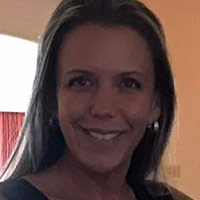 CIOs/CISOs as the Consummate Communicator
Jennaeya McTavish
Chief Information Officer
Privy Council Office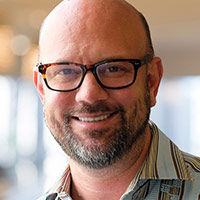 The Privacy of IOT
Michael Cockrill
Former CIO
State of Washington.

Disruptive Technologies and How Organizations Should Respond
Samantha Liscio
SVP, Enterprise Planning & Reporting
eHealth Ontario

GDPR is Coming - Is your Cyber Security Program prepared?
John Whiting
CSO
DDB Worldwide (An Omnicom Co.)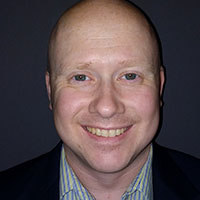 Security in an Outsourced World
Brian Mork
CISO
Celanese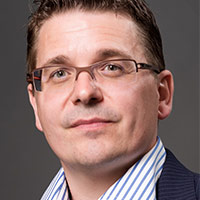 IT is Dead, Long Live IT
Mark Aikman
Group CIO
The North of England P&I Association Limited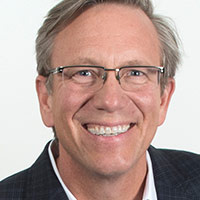 Facilitating Technology-Enabled Business Transformation
Michael Schutzler
CEO
Washington Technology Industry Association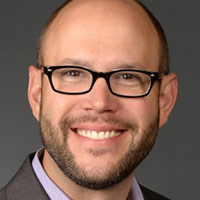 Making Your Way Through the Fog of Cloud Computing
Zach Hughes
Director of IT Development & Operations
CHS Inc.

Real-time People and Project Feedback - Opening Pandora's Box or a Treasure Chest?
Satyan Penmetsa
CTO
CCH SFS, A Wolters Kluwer Company

The Future of the CIO in the Coming Digital Economy
David Oh
Chief Information Officer and Vice President Innovation & Technology Services
Alberta Gaming and Liquor Commission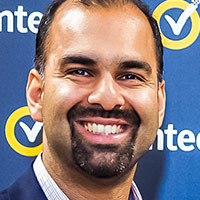 Evolution/Cost Reduction Paradox
Ajay Sood
VP, Country Manager, Canada
Symantec