Past and Present CDM Media Summit Speakers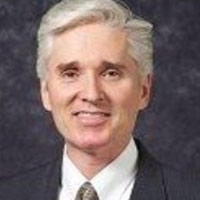 Disrupt or Be Disrupted: The Digital Transformation Journey Has No Parking Lots
Tom Case
SVP - Business Technology- Business Technology
YMCA of the Greater Twin Cities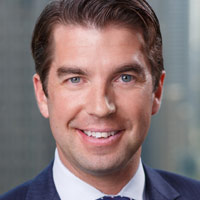 Going Mobile: Mobility, AR & VR as a Driver of Enterprise Transformation
Jay Sauerbrei
Senior Vice President, Marketing
LaSalle Investment Management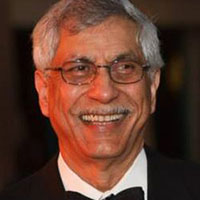 Are we really thinking "Outside the Box" ?
Bashir Fancy
Chairman & CEO
Canadian Information Processing Society (CIPS -National Board)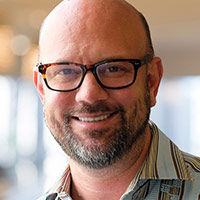 The Privacy of IOT
Michael Cockrill
Former CIO
State of Washington.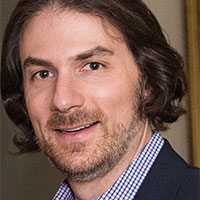 Pitching Digital to the Traditional
Brad Feinberg
Senior Director of Media & Digital
MillerCoors

Risk Management: The Success Scenario and the Times When Risk Does Not Behave
David Sheidlower
Global Head of Information Security (CISO)
BBDO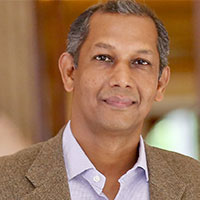 CIO and CISO as Consummate Communicator
Vinod Bidarkoppa
SVP Technology
UnitedHealth Group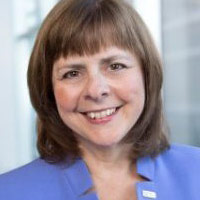 CIOs/CISOs as the Consummate Communicator
Johanne Duhaime
VP, Information Technology & Telecommunications (CIO)
Hydro-Québec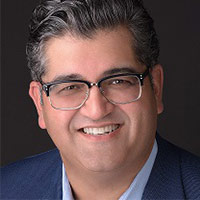 A Paradigm Shift
Peter Hundal
VP, Strategy and Solutions
Leonovus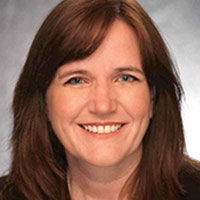 Building a Collaborative and Social Ecosystem for Company Data
Jeanne Holm
CIO, CTO
City of Los Angeles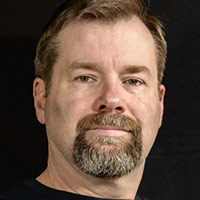 Chicken Little Has Left the Room: Security Beyond Fear
Doug Lhotka
Executive Security Architect
IBM

Which Third Party Do You Trust?
John Campbell
CIO - Partners Continuing Care
Partners Healthcare System, Inc.

Cloud Migration with PII Data
Thien La
CISO
Wellmark Blue Cross Blue Shield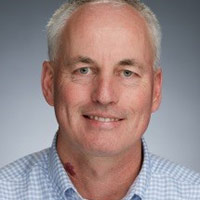 Achieving Cybersecurity at IoT and Cloud Scale
John Maddison
Sr. Vice President, Products and Solutions
Fortinet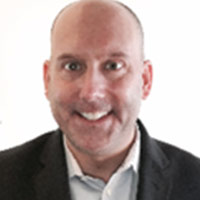 The Connected Worker & the Enterprise of Things
Todd Berger
Senior Director, Technical Solutions
BlackBerry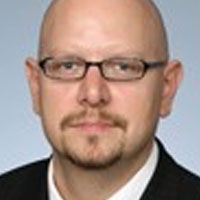 AI Meets IG
Richard Kessler
Global Director, Cyber Security Services Strategy and Governance
KPMG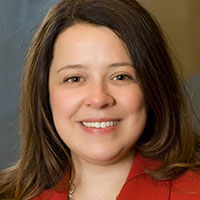 Diversity in IT
Della Shea
Chief Privacy Officer and Vice President of Data Governance
Symcor

Planning for a Multi-Cloud Future
Gene Glekel
VP IT
Cresa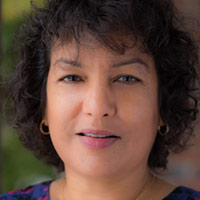 Facilitating Technology-Enabled Business Transformation
Vanessa Pegueros
CISO
Docusign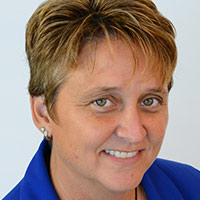 Diversity in IT
Wendy Cofran
Chief Information Officer
Natick Visiting Nurse Association