Past and Present CDM Media Summit Speakers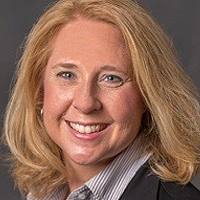 Driving an Omni-Channel Experience
Kathryn Churches
Director, Customer Experience
American Family Insurance

Which "Friends" Do I Trust? Realities of 3rd Party Risk
Jonathan Hale
Senior Director & CISO
Veolia North America

1/2 part Marketing Magic, 1/2 part Math...The Content Marketing recipe for Global Brands
Manos Spanos
Senior Director, Global Brand Marketing
PepsiCo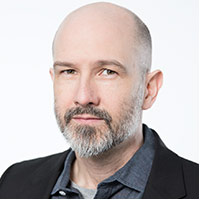 A Customer Experience Strategy for Transformation
Howard Pyle
SVP, Customer Experience & Design
Metlife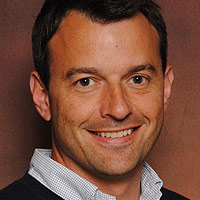 Increasing Consumer Engagement Through Data-Driven Relevance
Jeff Cloud
Director of Digital Marketing, Strategic Discovery & Innovation
General Growth Properties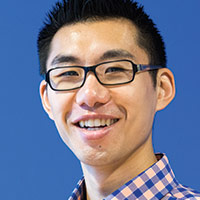 The Art of Public Speaking
Kit Pang
Founder
BostonSpeaks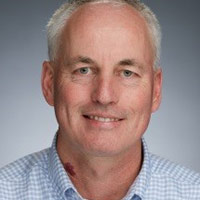 Achieving Cybersecurity at IoT and Cloud Scale
John Maddison
Sr. Vice President, Products and Solutions
Fortinet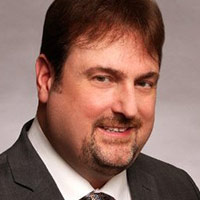 Building a Risk and Security Program in Any Organization
Michael Molinaro
CISO
Bio-Reference Laboratories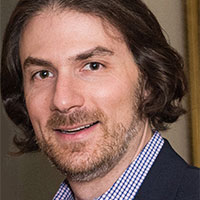 Pitching Digital to the Traditional
Brad Feinberg
Senior Director of Media & Digital
MillerCoors

Cloud and the IT Department of the Future
James Callaghan
Chief Technologist
WestJet Airlines

Telling Compelling Stories with Data
Dona Wong
Vice President, Digital Strategy, Communications
Federal Reserve Bank of New York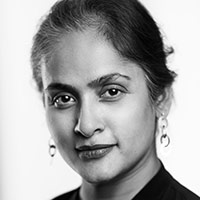 Cyber Security Everyone's Problem
Jaya Baloo
Chief Information Security Officer
KPN Telecom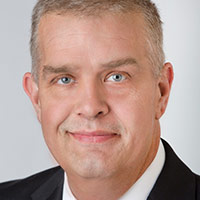 Bridging the Talent Gap: Building the Team of Tomorrow
Steven Snyder
CIO
Massachusetts Convention Center Authority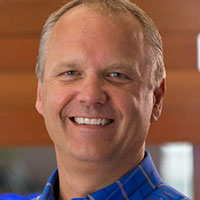 Shadow IT – To Embrace or Eliminate?
Andrew Zitney
SVP, Infrastructure Services
McKesson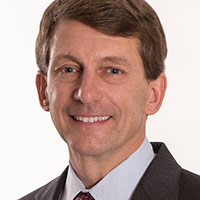 Connecting Customers with the Future
Glenn Schneider
EVP & CIO
Discover Financial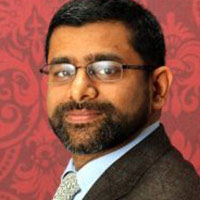 Addressing Privacy on a Global Scale
Abhishek Agarwal
Global Chief Privacy Officer
Baxter International Inc.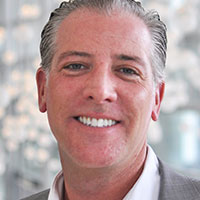 Digital @ Philips
Blake Cahill
VP Global Head of Digital & Social Marketing
Royal Philips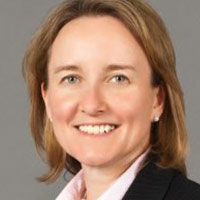 Barriers to IT Organizational Change and Ensuring Effective Solutions
Alexandra Phillips
Senior Director IT - Manufacturing & Supply Chain Effectiveness
PerkinElmer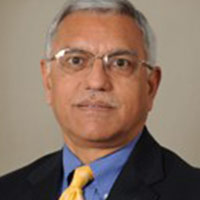 Facilitating Marketing Goals with Innovative Technology
Pradeep Wahi
Chairman
ARA Inc.
Shadow IT – To Embrace or Eliminate?
Joshua Bregler
Sr Director - Security (CISO)
AMAG Pharmaceuticals