Past and Present CDM Media Summit Speakers

GDPR is Coming - Is your Cyber Security Program prepared?
John Whiting
CSO
DDB Worldwide (An Omnicom Co.)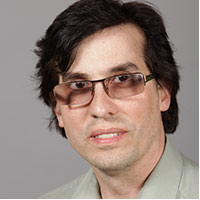 CIOs/CISOs as the Consummate Communicator
William Bailey
VP Information Security
Police & Fire FCU

Where does Security Belong
Tim Callahan
Global CISO
Aflac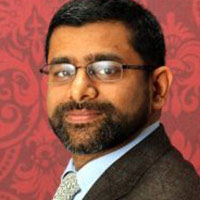 Addressing Privacy on a Global Scale
Abhishek Agarwal
Global Chief Privacy Officer
Baxter International Inc.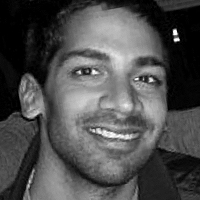 Fireside Chat: Building (and Scaling) a Brand Through Personalization
Raaja Nemani
Co-Founder and CEO
Bucketfeet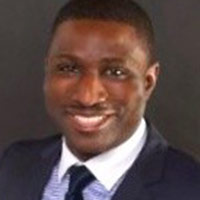 CIOs/CISOs as the Consummate Communicator
John Gift
Director Information Security
Dominos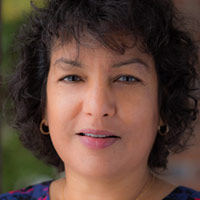 Facilitating Technology-Enabled Business Transformation
Vanessa Pegueros
CISO
Docusign
Cyber-Espionage and the Advanced Persistent Threat
Alissa Johnson
CISO
Xerox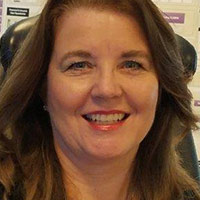 Overcoming the Data/Privacy Divide
Pamela Click
Managing Director & Divisional CIO
TIAA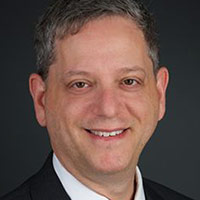 CIO and CISO as Consummate Communicator
Bryan Ackerman
SVP and CIO
Korn Ferry International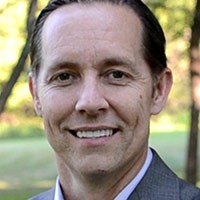 Reducing the Cyber Talent Dearth
Jay VanDerwerken
Senior Managing Director
NYU Tandon School of Engineering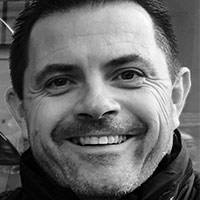 The Next Generation Security Operations Center
Paul Black
VP Cyber Security Operations
McKesson

Mobile Data Quality
Mel Crocker
Director IT Business Transformation / CISO
Enbridge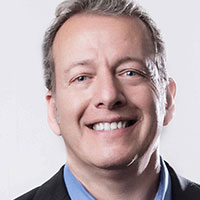 Real-time People and Project Feedback - Opening Pandora's Box or a Treasure Chest?
Michael Gabriel
CEO, Relationship Barometer LLC and former EVP & CIO, HBO
Relationship Barometer LLC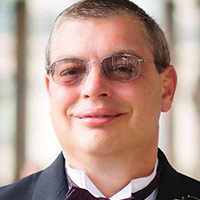 Data Privacy - GDPR Tell Me How Big the Fines Are Just One More Time...
Roman Bulkiewicz
CIO
Nutrabolt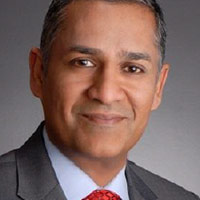 Shadow IT – To Embrace or Eliminate?
Vish Narendra
VP & CIO
Graphic Packaging International, Inc.

Business Driven Cyber Defense
Sheraz Ali
Founder, Executive Director
European Cyber Resilience Research Network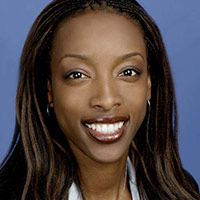 Managing the Digital Presence
Jene Elzie
Vice President, International Marketing
National Basketball Association (NBA)

Shadow IT – To Embrace or Eliminate?
Simon Bennett
Former CIO
Flint Transfield Services Ltd.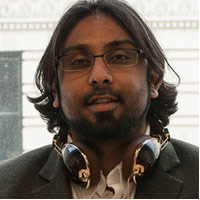 The Role of the CIO: Business Challenger, Innovation Driver
Nagesh Rao
Chief Technologist
US Small Business Administration